Groundbreaking risk profiling for managing initial and ongoing human risk
Accurately identify, report and assess human health risk across new employees, volunteers and your workforce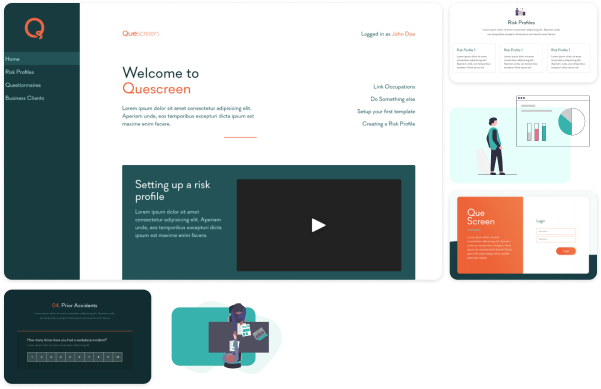 Save up to 80% on Recruitment costs*
Quescreen is an essential recruitment tool with impressive savings when used as an initial screening step or to provide instant suitability assessments for existing low risk roles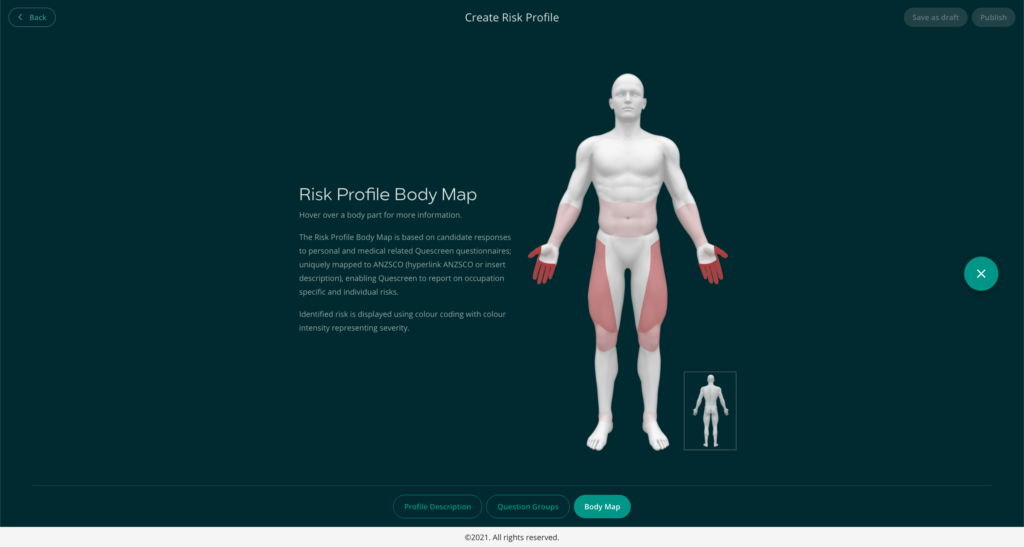 Simple, Mobile, Real Time results for individual and company risk profiling
Easy to use, intuitive software that goes where your workforce is.
With unique body mapping technology, artificial intelligence and machine learning, Quescreen offers an intelligent risk profiling tool.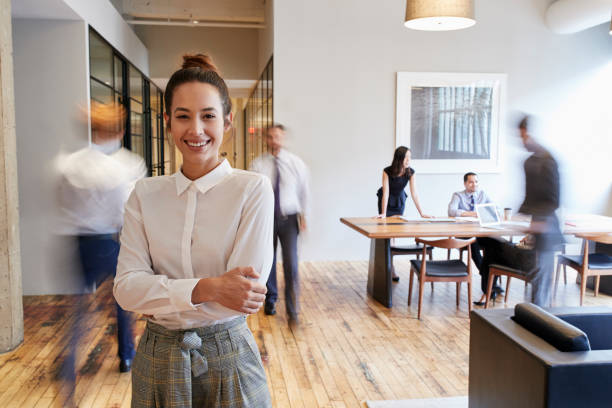 Easy to use and understand, Quescreen reduces admin time in assessing workers
Quescreen assesses personal health and medical information against a defined job role.
Immediately assess a user's suitability for engagement and employment or refer a candidate for a physical health assessment.
Quescreen Features
Quescreen uses unique body mapping technology that combines ground-breaking Artificial intelligence and machine learning for truly adaptive technology.
Find out how Quescreen can help your team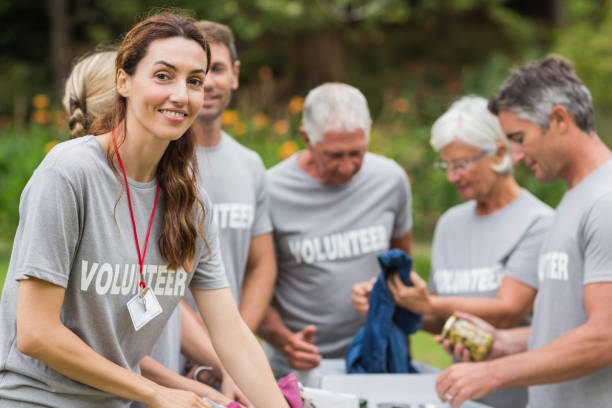 Highly personalised software that is customised to assess the REAL risk to your staff and workforce.
Quescreen is mapped against ANZSCO roles so you can be confident you're getting the information you need.
Our risk profiles are comprehensive so you are fully informed of risks, and offer customisation including physical requirements, environmental conditions and common actions.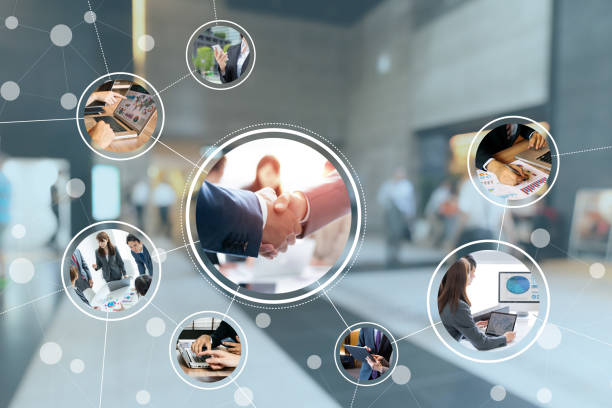 Keep a finger on the pulse with intuitive dashboards and reporting.
Instantly access your company risk profile with custom reporting and real time results from staff in the field.
Phasellus bibendum dignissim velit, sit amet accumsan mi mollis eget. Donec ac rutrum orci. Sed a odio enim.
Technology developed in partnership with the University of Technology Sydney, with funding support from the Science and Industry Endowment Fund.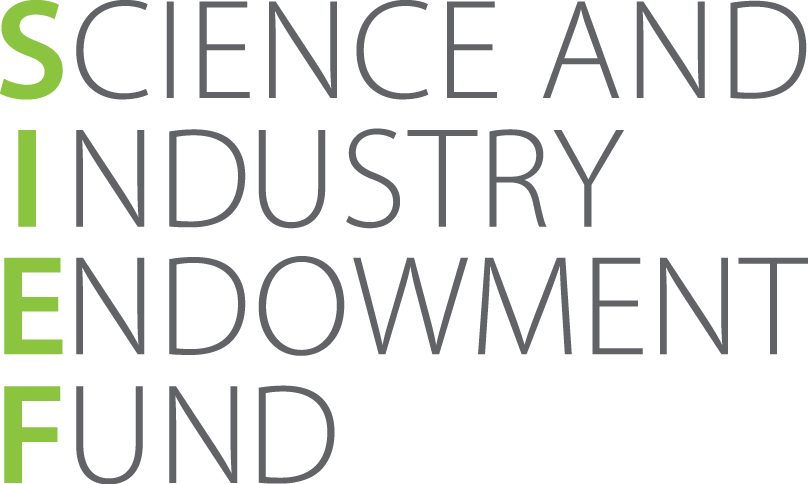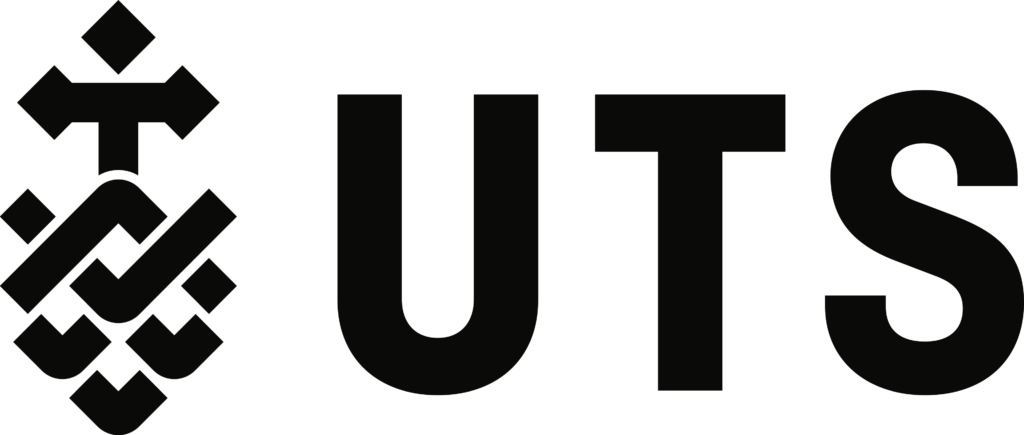 This project is supported by the Australian Government Department of Industry, Science, Energy and Resources through the Entrepreneurs' Programme.